2 LP + 5 7" - MYSTERY BOX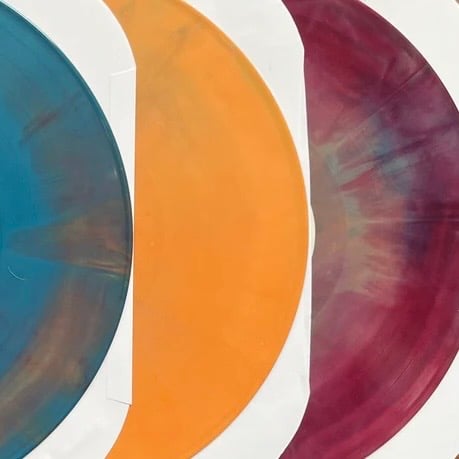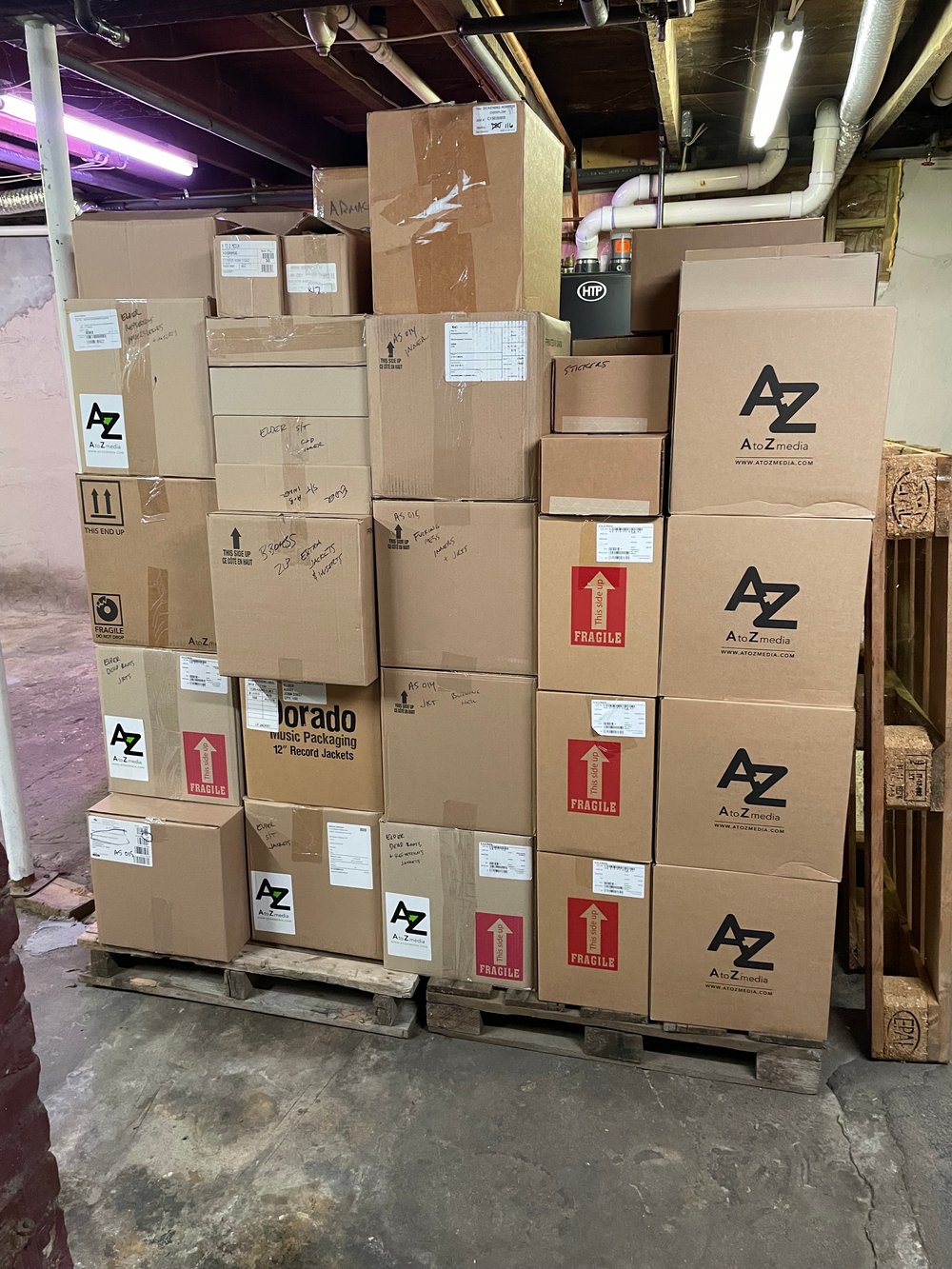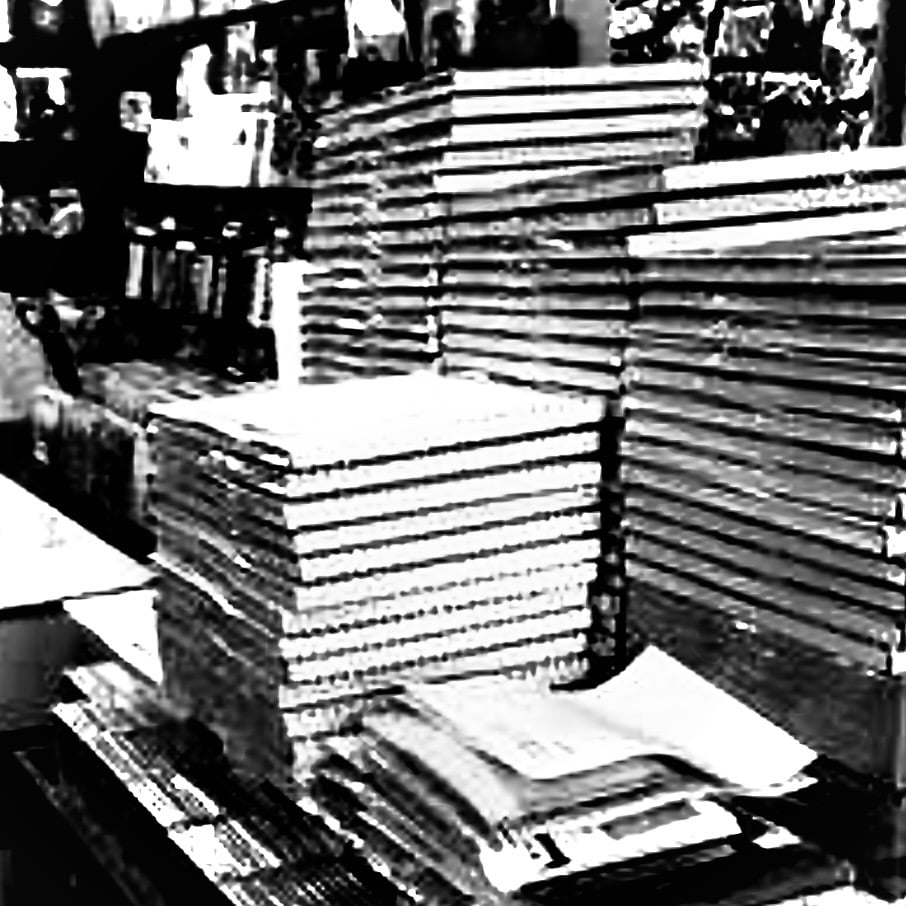 MYSTERY BOX
2 LPs plus 5 7" eps.
Ripping tunes for low dough.
You can buy as many as you want.
Boxes will all have mostly the same titles.
All hardcore/punk content.
All thrash, low cash.
Will include stickers, flyers, zines, etc as long as they last.
Making some room for new titles and releases!